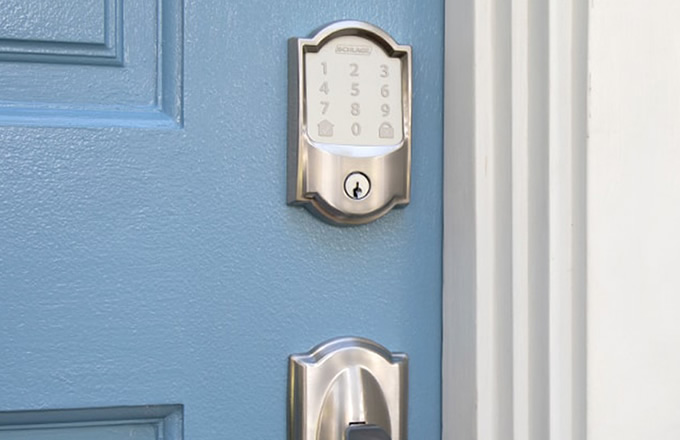 Hardware
We offer locks, door tracks, hinges, and high-tech entry solutions from a number of different well-known and established manufacturers.
Insulation
Home wraps, sheathings, and insulation products from trusted brands help protect houses from the elements while keeping customers' energy bills low.
Plywood
Through USply, we offer consistency in quality and availability of the right mix of wood products with fast delivery.
Adhesives
Lumbermen's supplies adhesives for many different applications and industries, with support for dozens of different application systems.
Ceiling Tiles and Grid
Armstrong ceiling tiles and grids can help bring new life to a room. Whether you are covering an old drop ceiling, a damaged ceiling or just an outdated style, there are many options to choose from.